Welcome to lower Dharamkot, a small village nesstled in the foot hills of the Himalayas and there you find house OMTARA owned by Ria & Hari Dass.
In tranquil garden setting ,each of the 5 rooms have their own unique qualities,blending eastern and western styles of living. The eco-friendly environment is a real place for families, couples ,or one who is seeking solitude.
Ria is a qualified hairdresser and also runs a 3 hour MOON POWER course every sunday.
She is also renowned for her egg less home made cakes and meals are also available on request.
Hari is experienced in trekking, for those who wish to venture further into mountains.
Room prices vary between Rs 150/- to Rs 300/- per day and are negotiable for longer term stays.
Ria and Hari Dass are looking forward to providing you with a most comfortable stay.
Best wishes and namaste.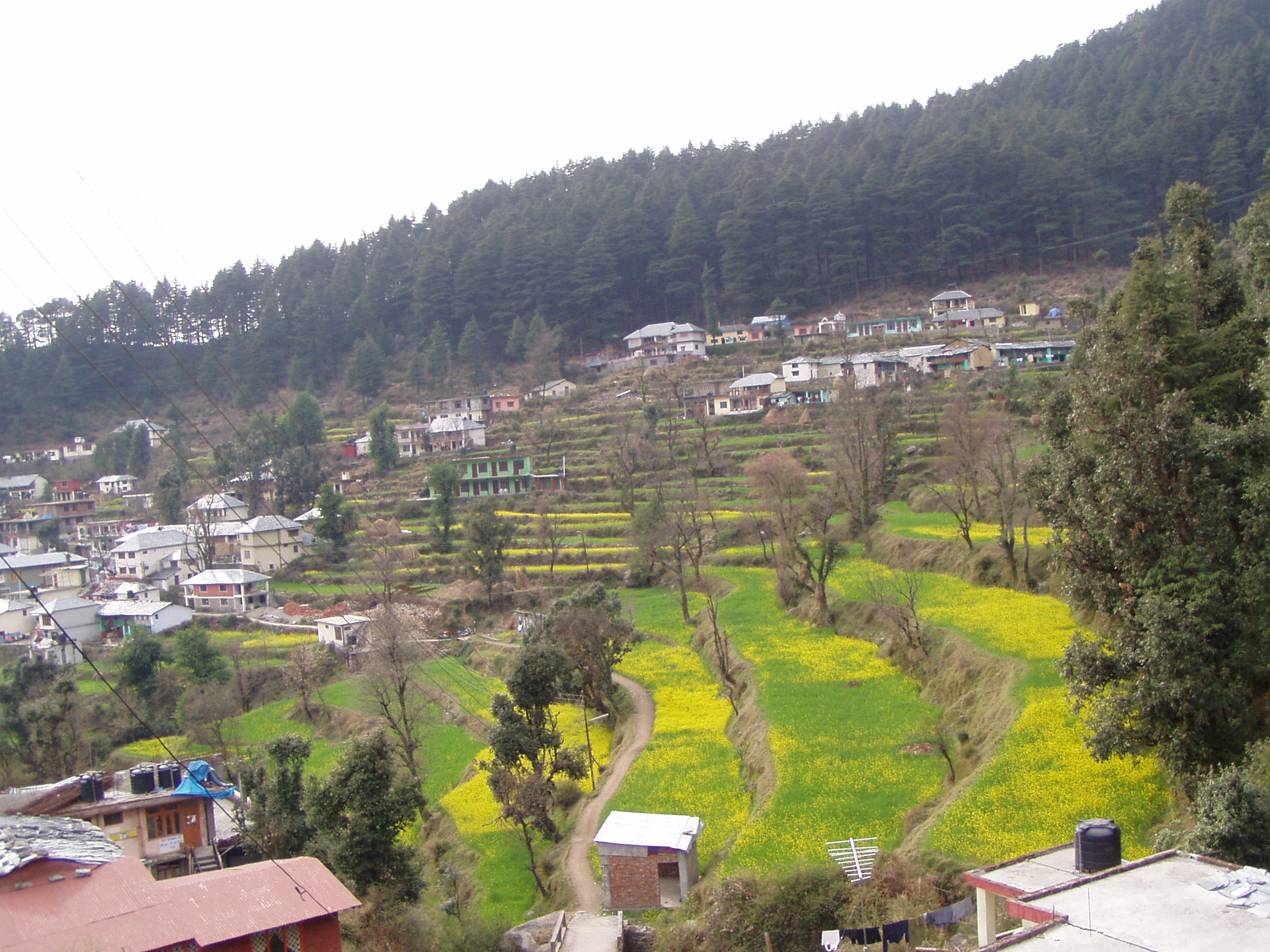 For more information and booking please contact.
Ria & Hari Dass
House Om Tara
Dharamkot [ Mcleodganj ] [ H.P.] India Pin 176215
Phone :- 0091-1892-221365
e-mail:- riaomtara@tibetanworld.com